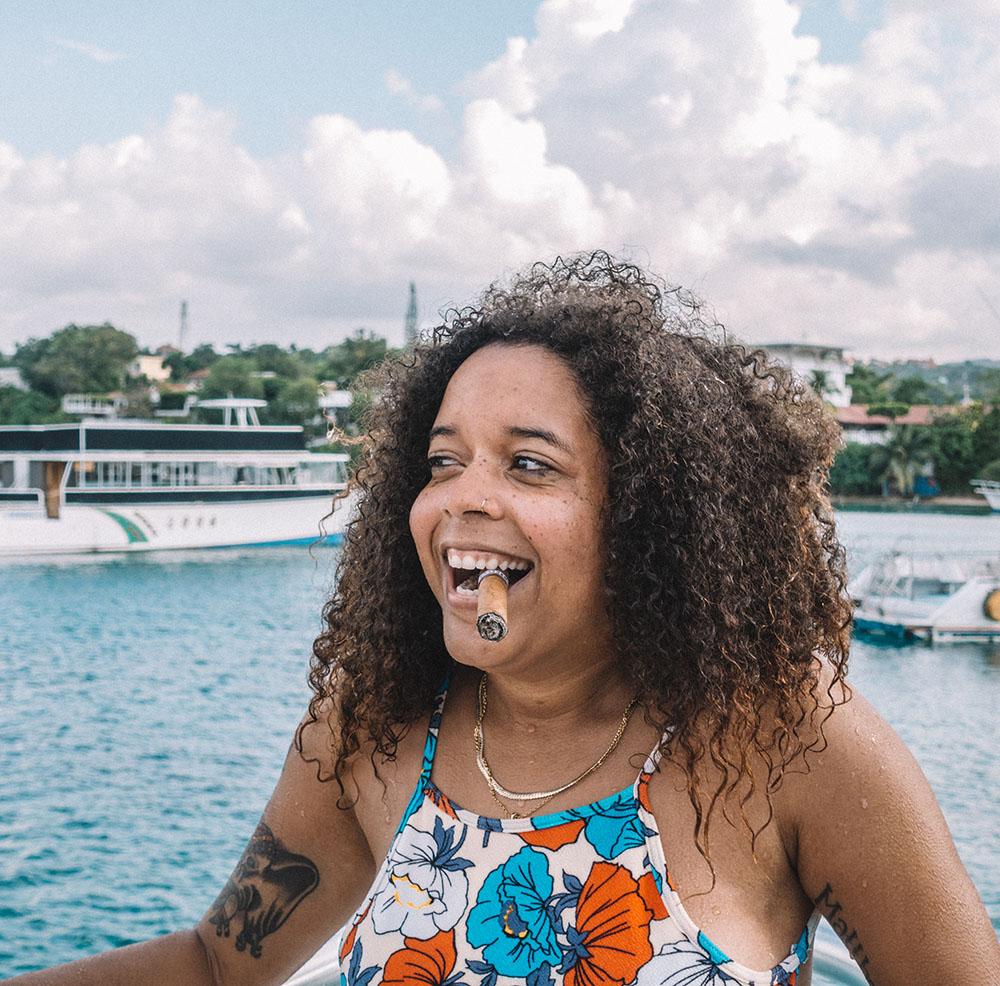 Jessica Buck
Where are you from?
Originally from Texas, but have been based in Los Angeles the past 7 years
What do you do?
I am a Creative Copywriter and aspiring author (I'm writing my first fantasy novel as we speak)
How are you nomadic?
I gave up everything I owned basically in order to travel, and a year later… I'm not missing home not one bit. There's so much more to see and I have no desire to go back to my "old life," traveling is way more fun!
What's your favorite part of being a nomad?
Soaking up the culture in every place. Sometimes it's so different from the place I came from and sometimes is quite similar, but the people are always an experience to interact with and live among.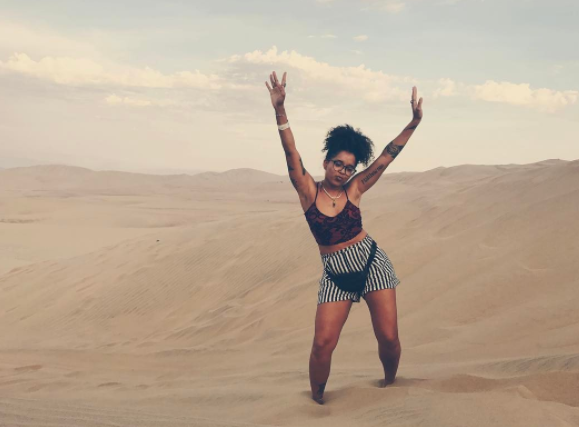 What's your least favorite part?
Constant packing and re-packing. Sometimes I get sick of the long bus rides or the up and downs of flying so frequently. But it's worth it once I touch down in a new place!
What's your craziest story?
When I was in Antigua, Guatemala, me and my housemates thought it would be a great idea to climb the third largest volcano in Central America without doing much research on how HARD it would be to actually complete this. We went up close 2k meters in altitude alone and it took 6 hours on a steep incline to make it to camp and another 2.5 to get to the top at sunrise the morning after. We did get to camp next to an active volcano though which was SICK to watch at night. I doubted myself so many times during that trek, it was definitely a mental trek as well, but I made it!
What's next for you?
Next is Mexico to spend Christmas with my family, and then I'll head back to the US for the spring/summer to travel through the states seeing friends and family before I head off to Asia in the early fall of 2018! Stoked for more stamps on my passport and more memories to make!
Follow Jessica Buck here: